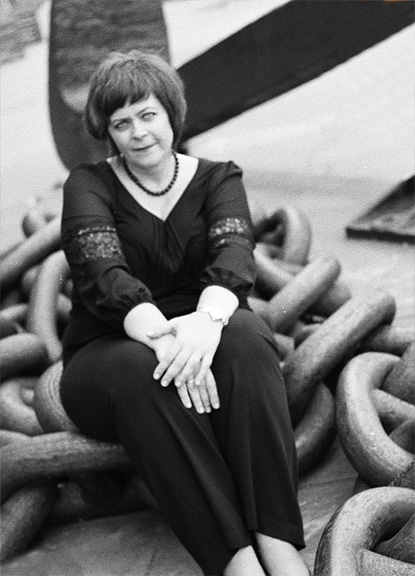 From the series of talks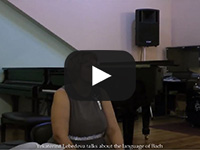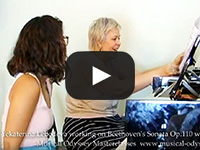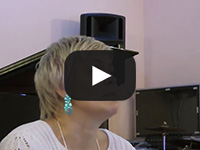 International Masterclasses with Yekaterina Lebedeva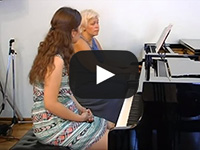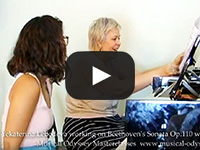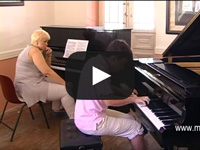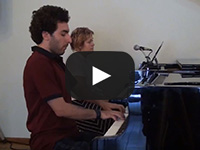 Musical Odyssey Masterclasses (Founded in 2014),
Summer 2015
Yekaterina Lebedeva - Founder and Artistic Director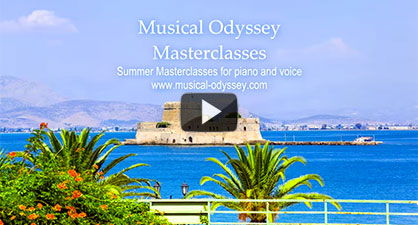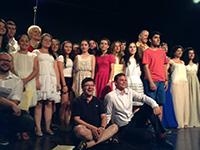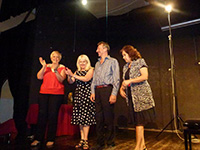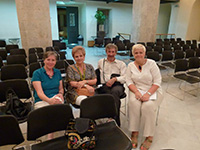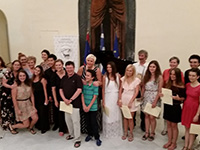 Jersey International Masterclasses,
Summer 2013
Yekaterina Lebedeva - Professor of Piano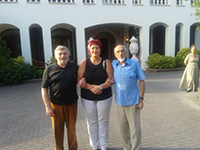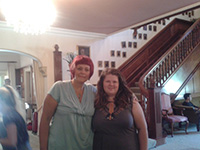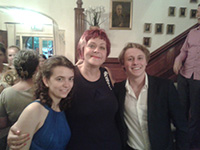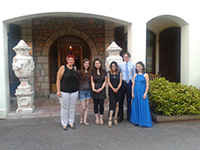 Choir of London
British Council Bursary Scheme, Summer 2012
Yekaterina Lebedeva - Professor of Piano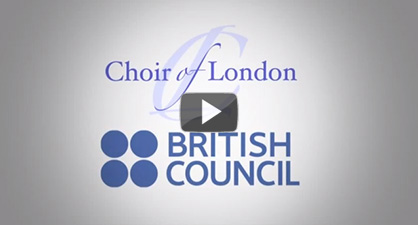 International Forum:
Music Performance and Pedagogy
India, February 2012
Yekaterina Lebedeva - Professor of Piano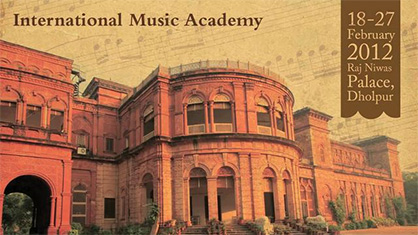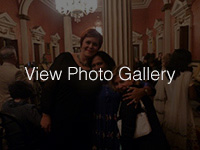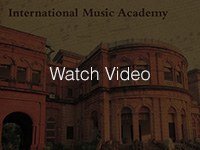 If you would like to see more images from this amasing event please click here
Young Virtuosi Festival (2008-2012)
Yekaterina Lebedeva - Artistic Director

The Young Virtuosi festival is an exciting new celebration of young and scintillating music talent, all set against the background of Castlereng and Limoux, an idyllic and untouched corner of Southern France in the Languedoc. The festival was created to provide a unique opportunity to showcase exceptional and international young artists, and offer the artists themselves crucial and potentially career-defining performance experience, as they pursue varied and global careers as soloists, chamber musicians and orchestral players.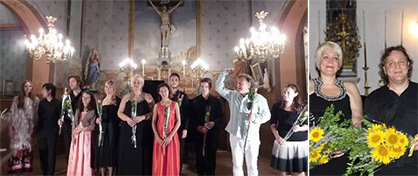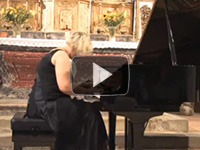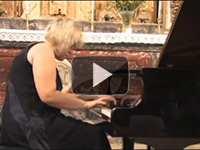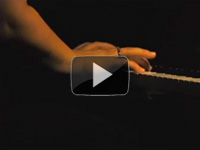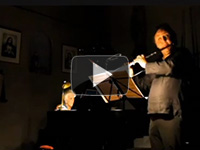 Twenty Five
Collaborative project between The City Lit
and Trinity Laban Conservatoire
Yekaterina Lebedeva: Organiser and teacher.

The inspiration for the project was to work closely with composers to create miniatures in a genre of Prelude and have them performed along side of 24 Preludes by Chopin.
The world premiers of the 25 Preludes took place in St Lawrence Jewry, London on 23rd March 2011.