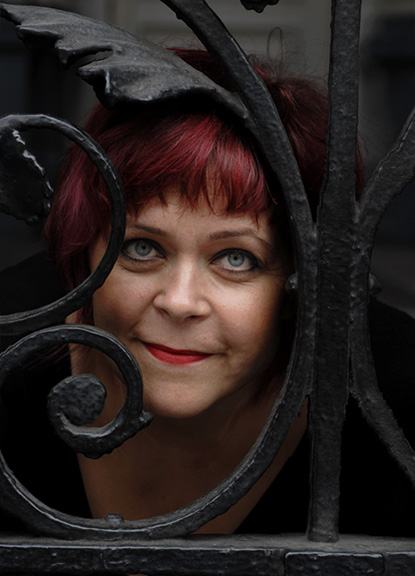 "Seasons"
This concert is an immersive multimedia experience with classical piano music, evocative imagery of a film about nature, sounds of nature as well as poetry. It allows each member of the audience to trace an individual path through the sounds and imagery. The experience is highly positive and life affirming, a communion with the cycle of seasons, taking the listener deeper into a musical experience.
Yekaterina Lebedeva, piano
Martin Firrell, public artist
Alexander Fodor, film producer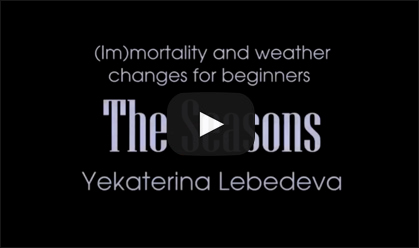 "From the Gardens of Spain"
Yekaterina Lebedeva, pianist
Alvaro Guarnido, flamenco dancer
Elena Sharashidze, visual artist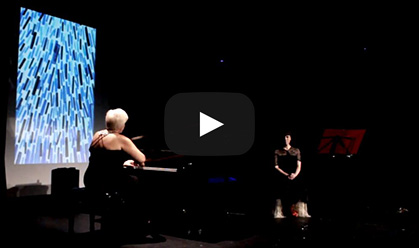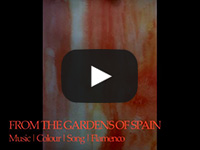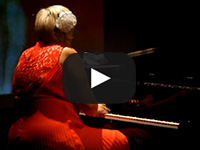 "Paris je t'adore encore!"
Night of cabaret music from Paris
St Paul's Church, London, March 2015

"Cabaret" initially referred to any business serving liquor. However, the history of cabaret culture began in 1881 with the opening of Le Chat Noir in the Monmartre district of Paris. It was an informal saloon where poets, artists and composers could share ideas and compositions. Performers got to test new material, audiences enjoyed a stimulating evening for the price of a few drinks. Le Chat Noir attracted such notables as Maupassant, Debussy and Satie.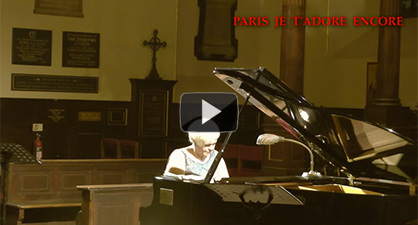 20th Century cello and piano master pieces:
Schnittke and Poulenc
Riverside Arts Centre, Sunbury-on-Thames, November 2014
Lesley Shrigley Jones - Cello
Yekaterina Lebedeva - Piano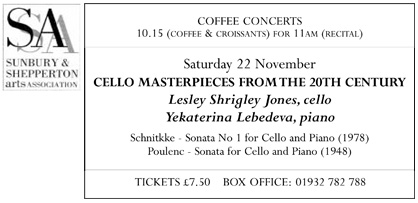 Realists and Mystics
Piano recital in Purcell Room, Southbank Centre, May 2012.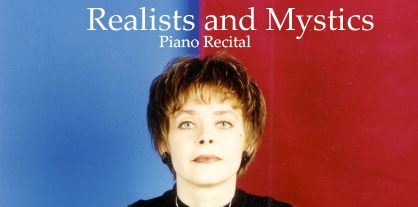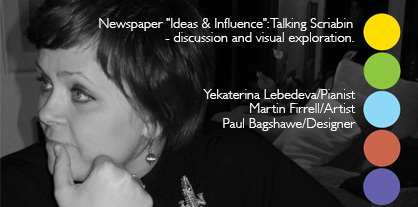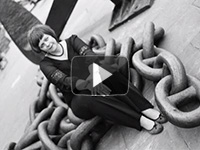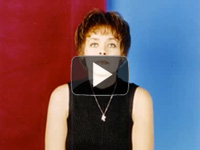 From Russia with Love - St Valentine's Concert
St Lawrence Jewry, London, February 2012.
Alla Kravchuk - Soprano
Yekaterina Lebedeva - Piano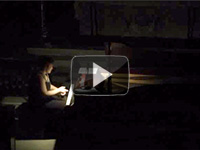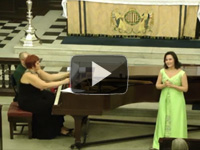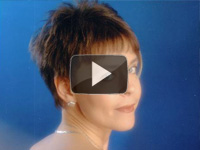 Back to 1930's... Istanbul March 2011
Concert in Bosphorous American University, Istanbul, Turkey
Artists: Halit Turgay - Flute, Yekaterina Lebedeva - Piano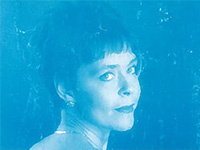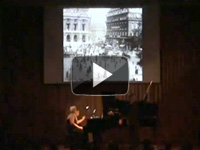 Fusion... Bolivar Hall, February 2007
Yekaterina Lebedeva - Piano
Lesley Shrigley Jones - Cello
The programme of French and Latin-American music performed to a specially compiled film of rare black and white footage of 1930's Paris and Buenos Aires.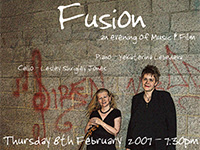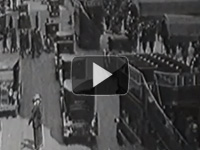 Breathless... International Herald Tribune
arts season, London 2005
Yekaterina Lebedeva - Professor of Piano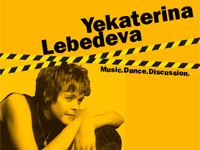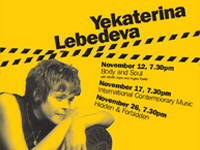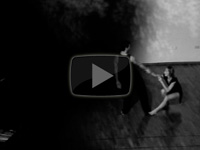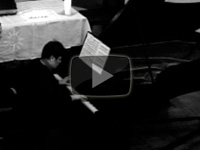 Harmonies poétiques et religieuses
Piano recital, Purcell Room, March 2001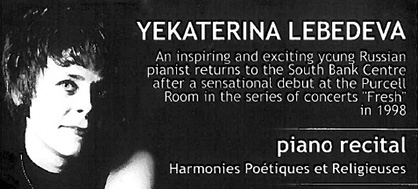 The Glass Piano
World premier at the Purcell Room, May 1999.
Music: Ruth Byrchmore
Text: Martin Firrell
Piano: Yekaterina Lebedeva
Soprano: Jane Manning
Speaker: Simon Rydings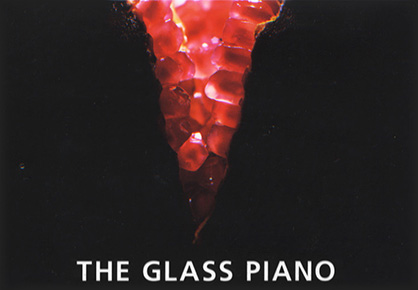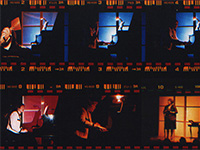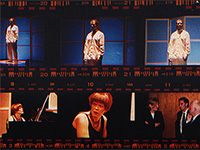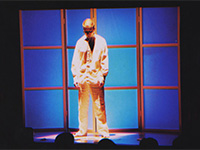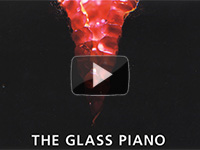 FRESH...
Young musician platform on the southbank... Spring 1998